This 15 minute session is conditionally free with an option to pay only if you want and that too after you finish the session with us.
"Invest in yourself, and let us help you reach new heights."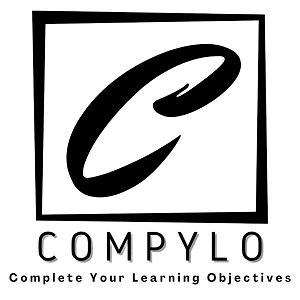 The Mentorship by Compylo is an offering to those who are stuck at a position in their career.
Compylo aims to guide you to do better in your career based on the skill sets that you have.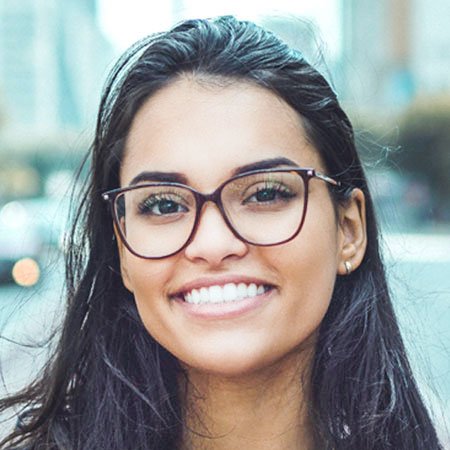 Compylo has revolutionized my approach to learning. The interactive lessons and gamified quizzes make learning fun and enjoyable. The instructors are knowledgeable and always available to answer any questions. I highly recommend it to anyone looking to improve their learning experience.
"The mentorship program has been a game-changer for me. The personalized approach and one-on-one guidance have really helped me overcome my challenges and achieve my goals. I highly recommend this program to anyone looking to advance their career."
"I was skeptical about mentorship programs at first, but this one has truly exceeded my expectations. The mentors are not only experts in their fields but also great listeners and communicators. I feel more confident and capable thanks to their guidance."
"Accelerate your growth with personalized mentorship."